New Products: Week of August 28th
Please take a look at our latest products. The following products just arrived or we received more.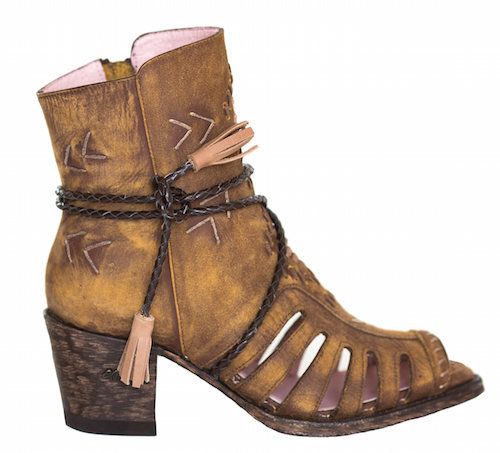 WOMEN'S MISS MACIE BOOT, 'SINGING BROOK' OPEN TOE
$229.95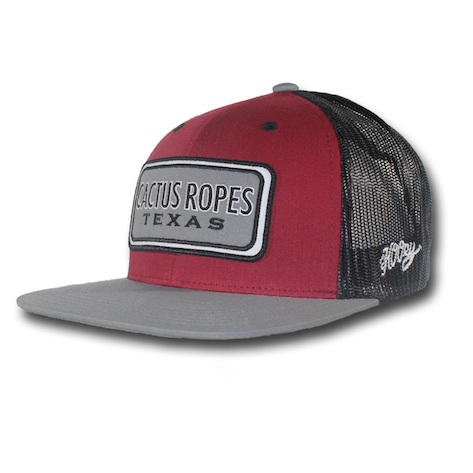 MEN'S HOOEY CAP, CACTUS ROPES, MAROON AND GRAY, TRUCKER STYLE
$32.00
We've got the latest batch of Cactus Ropes hats in stock in a variety of colors!