10-Gallon Tips: How to Choose the Right Cowboy Hat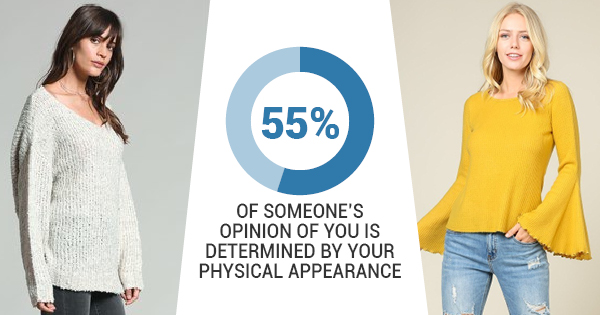 Whether you're a co-ed or a cowgirl, you deserve to have the highest-quality headwear around. After all, 55% of someone's opinion of you is determined by your physical appearance -- and you probably can't afford to make a bad first impression. If you're not into women's western caps and want a real cowboy hat instead, there are plenty of western stores in Texas that can provide you with the inventory you need. But before you set out to make a purchase, you should know exactly what you're looking for. Here are our top 10-gallon tips to help you make the right decision when shopping for your rodeo western wear hat.
Be Familiar With Popular Cowboy Hat Materials
When you shop at western stores in Texas, you might be surprised to find that there are a couple of different cowboy hat materials to choose from. Typically, your decision will come down to straw or felt.
Straw cowboy hats provide a more rugged look, but they can easily be worn in both the outdoors and in social settings. They're usually available in a wide variety of hues and are generally affordable. While they may not last for decades, they'll do a great job of shielding you from the sun and making you look the part. Felt cowboy hats are extremely popular and are even considered to be fashionable. These cowboy hats can withstand tough weather conditions, though you'll need to care for them properly if they've gotten wet or dirty. They're also attractive to the eye and can often be found in a number of neutrals and even brighter tones.
Know the Cowboy Hat Styles You'll Find at Rodeo Shops
Now that you've picked which material you want, you'll need to decide on the style that suits you. Despite what a lot of people believe, not just any cowboy hat will do! You've got to find the right fit for your face and for your personal tastes.
For example, the cattleman style is considered to be the most traditional. It has a bit of a curled brim and three distinct creases at the top of the crown. The gambler, a staple in Western films, has a large brim and a flatter crown. The Gus style has a much higher crown that slopes towards the front with a trio of dimples on the hat's crown. There are pinched fronts, open crowns, Tom mixes (also known as the 10-Gallon), bricks, and so many more. The knowledgeable staff members at western stores in Texas can show you all of the different style options before you buy.
Keep in mind that even if there's a particular style you're visually drawn to, it might not be the most complementary for your features. Those who have more rounded or oval faces will look best with a cowboy hat that has a medium-to-wide brim and a higher crown. If your chin is smaller, a lower crown with a forward tilt will work best. And for a thinner face, steer clear of crowns that are too tall or too short to ensure your features won't look too elongated. One of the best things about visiting local western stores in Texas is getting the chance to try on several different options in person. That way, you can feel confident you've found the right shape for you.
Decide on Fashion or Function
If you're shopping for rodeo equipment, your needs are going to differ from someone who's simply drawn to the look of western wear. There are actually a number of cowboy hats that were designed with style in mind, rather than functionality. In addition, purchasing a cowboy hat for aesthetics alone may mean that you don't require certain features that are intended for rougher conditions (which could impact the price you pay). When you're able to communicate your needs for your hat directly to rodeo store staff, you'll have an easier decision in front of you and won't have to waste any time finding the best hat.Before you head to your rodeo shop, give these tips some thought. We're happy to help in any way we can. Contact us today to learn more about our cowboy hat selection!