Brides and Boots: How to Find Your Perfect Shoes For Walking Down the Aisle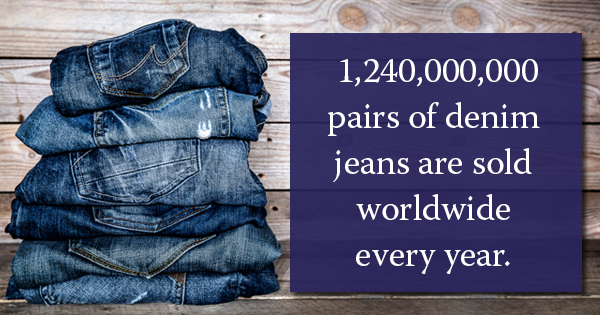 Ladies who already wear rodeo Western boots regularly will know how easily they fit into a casual yet put-together look. That's good news for you if you're well-stocked with Western graphic tees and you've made it your mission to buy at least one of the 1,240,000,000 pairs of denim jeans sold worldwide every year. But cowboy boots aren't just for work or for play. They can play an important role in the most important day of your life, too.

Pairing cowboy boots and white wedding dresses is nothing new. But it's definitely becoming more popular to get hitched in rodeo Western boots. If you plan on saying "I do" in your best boots, here are a few considerations you'll want to keep in mind when you head to your favorite Western stores in Texas.

What's Your Type?

When dating and when shopping, this is an important question to answer. If you already know cowboy boots will be your choice of wedding shoe, you'll need to think carefully about what you want the finished look to be. Are you a vintage romantic? A fairy princess with an edge? Or a casual cutie? Most brides end up buying the dress before they choose their footwear, but nothing says you have to do things in that order. If you fall in love with a style of boot at your local rodeo store, you can always plan the whole look around that pair. After all, it's your day! And if you've already said yes to the dress, you'll want to decide whether you want a boot that's feminine, one that's funky and loud, or one that's rather plain. Ultimately, you can make a decision based on your own personal style and your vision for your wedding day. Be sure to look online and in rodeo shops in your area for style inspiration!

Do You Want to Go Bold?

These days, you can find rodeo Western boots in just about every shade imaginable. And since it's your wedding, the sky's the limit. But before you pick an outlandish hot pink boot over a traditional brown one, you'll want to give this some thought. A bright hue can provide a fun pop of color, but it can also distract from what you really want to highlight. Some brides may even find that a dark brown is too stark for their liking; fortunately, there are plenty of boots in white, taupe, chestnut, gray, and other more neutral hues if that's more to your liking. If you already know you want a cherry red or a bold turquoise, that can help inform your other decisions for your wedding. But if you're more inclined towards subtlety, it's good to know that right off the bat. That'll help narrow down the options and can help you make your boot shopping trip a successful one.

Are They Comfy?

Most brides want everything to look just right. But don't forget that looks aren't everything. From morning time prep to last dance, your wedding day is going to be a long one. Your feet deserve some support! If you're in pain from the start of the ceremony, you're going to become a real bridezilla by the end of the reception. Make sure that your rodeo Western boots provide the flexibility and support you need -- and that you don't wait until the last minute to break them in. Don't forget: you can always ask the helpful staff at your rodeo store about the best choices for your comfort concerns.

With these key questions in mind, you'll be able to find a pair of cowboy boots that makes perfect sense for your wants and needs. Whether you're walking down the aisle or riding a bull, our boots and other rodeo equipment have you covered. For more information, get in touch with us today!