Rodeo Essentials You Need Before You Climb Into The Saddle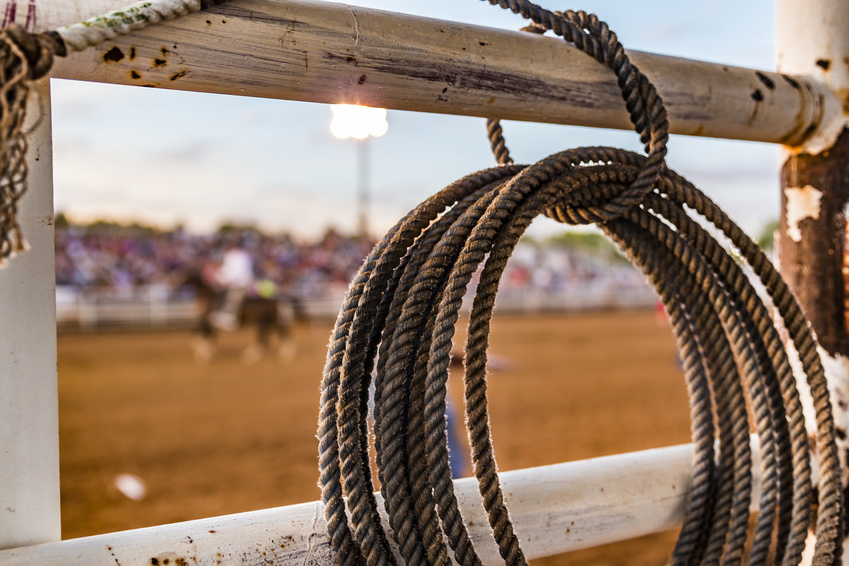 Rodeos have long been a part of American culture. Most recognized rodeos and rodeo organizations were established in the early part of the 20th century, but there are some rodeo records that date all the way back to the mid-1800s. Rodeo has a long tradition and history to it. If you're planning on helping write rodeo's next chapter in the history books, here are the top types of rodeo equipment you'll need to get started.


Equine care products: If you're going to be spending the amount of time in (or out of) the saddle that rodeo requires, you're going to need products to care for your horse. Make sure you've got all the equine care products you'll need to keep your horse healthy and in good shape for a rodeo.


Rodeo western boots: A good pair of boots can make all the difference in a rodeo. Make sure your boots are sturdy and able to take the beating a rodeo usually gives them. This is one item to splurge a bit on; strong, well-made boots will last you for years and can stand up to the heavy wear of a rodeo lifestyle.


Cowboy hats: If you're in a rodeo and you don't have a classic felt cowboy hat, you're missing an essential part of the look of a cowboy. A cowboy hat is a must-have for anyone in a rodeo, even if it does fly off once things get underway.


Strong, sturdy pants: Whether you prefer denim or another material, you'll need a pair of pants able to stand up to the conditions rodeos will put them under. Jeans tend to be the best choice. The strong fabric is designed to handle rough conditions, and a quality pair of jeans will last you for years regardless of what you put them through.

Looking for all new equipment for the rodeo before you get started? Chick Elms Western Store has all of the essentials you need, from equine care products to boots to hats and much more. Make sure you stock up on all these must-haves before your first rodeo so you can be prepared.