Top 5 Must-Haves For Your Rodeo Wardrobe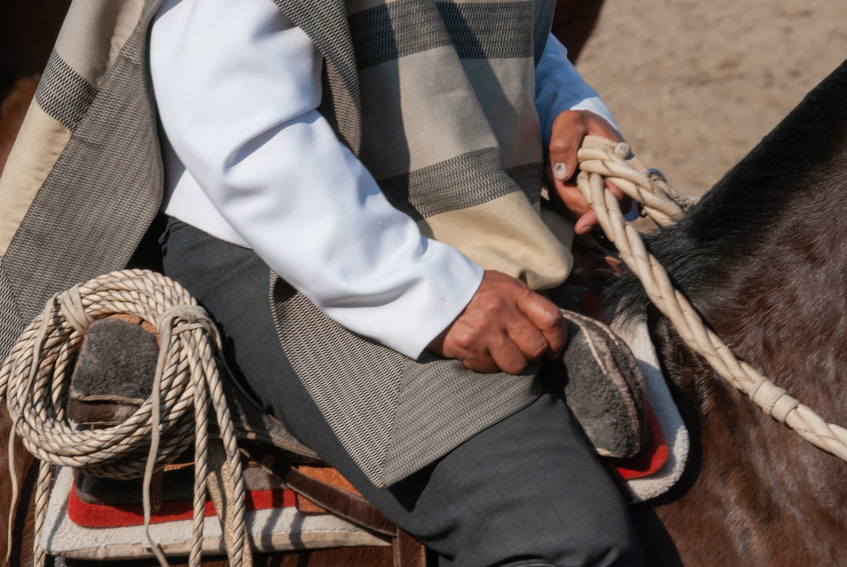 Whether you ride or just appreciate a good rodeo, there are a few essentials to every Western-style wardrobe. Having at least one of each of these types of pieces makes sure that you can show off your Western tastes wherever you go, and you can do so in style. Read about these essentials for your wardrobe and see what your closet might be missing.


Rodeo jeans: Good, strong denim is a staple for any wardrobe, but especially for a Western style. Statistic Brain reports that women own an average of seven pairs of denim jeans in their closets, and it makes sense. Rodeo jeans for women are a fashionable, sturdy staple works well with many other types of clothing in a Western wardrobe.


Felt cowboy hats: Practical and fashionable, make sure you get a cowboy hat that's going to stand the test of time. A quality felt cowboy hat will last you for years and be the perfect accessory to pair with your Western look.


Rodeo sweatshirts: Rodeo sweatshirts make sure that you'll have a way to keep your style strong as the weather gets colder. A versatile piece of clothing to get you through multiple seasons, a few rodeo sweatshirts will pair well with the rest of your Western wardrobe.


Rodeo Western boots: No Western wardrobe is complete without a pair of sturdy cowboy boots. This style of boot is perfect for everything from being out on the farm to out on the town. Depending on what you pair it with, it's easy to dress this accessory up or down for any situation. Take good care of your boots, and they can last you for years in beautiful condition.


Other accessories: Once you've got your essentials in place, it's time to accessorize with other small details. Western-style sunglasses, ties, even wallets, and money clips can all add a bit of rodeo flair to your style.
Looking for the best Western clothes? Chick Elms Western Store has all of your rodeo clothing needs, as well as equipment for the rodeo and products to care for your horse. Be sure to stock up on all of these Western essentials today.