Staff Styles: Meet Lorren!
SUMMER NIGHTS!
By now Summer is in full force. Texas weather means hot days and warm nights, which makes tank tops and shorts a popular clothing choice down here in the South. With vacations being planned, and everyone searching for the perfect outfits, the hottest items of the summer can be found right here at Grand Entry! Lorren's staff pick is perfect for beach nights or lake days with your friends and family!
Meet Lorren!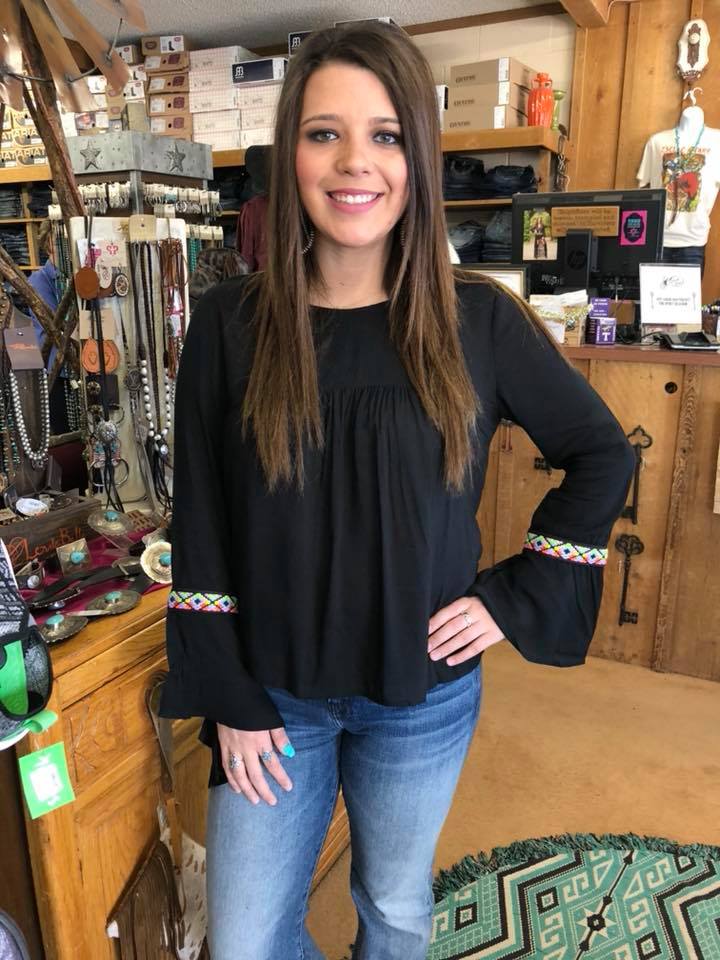 Lorren is a junior at Tarleton State and is majoring in Interdisciplinary Studies to be certified to teach early childhood education through 6th grade. She is from Crowell Texas and has been working with us since August of 2016. Her dream job after college would be teaching first graders because she loves the little ones! When she's not hard at work for the store she enjoys spending time with friends, eating Mexican food, shopping and most importantly hanging out with her fur baby Gemma Lou!
Lorren's Pick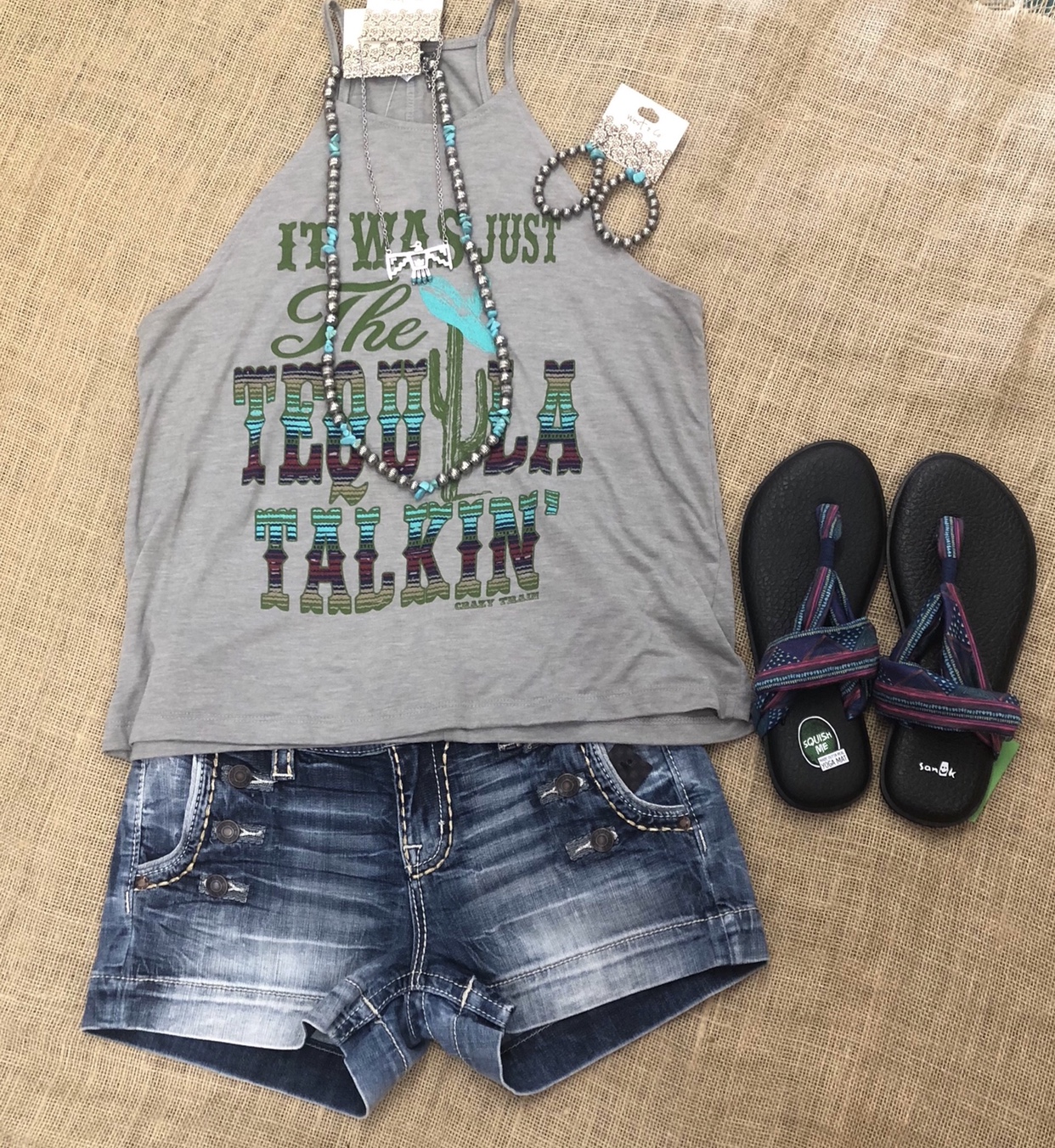 Lorren's choice fits the Summer nights theme perfectly! Tank tops are a must have for summer vacations and this one from Crazy Train is super cute! Denim shorts are another summer staple and these cute button ones from Miss Me are perfect! To complete this cute and comfortable look she chose super soft flip flops from Sanuk that will literally have you feeling like you're walking on clouds! Want to accessorize your outfit with some jewelry? These earrings from West & Co. are perfect and are only $13.99!
Be sure to check out these items and more, right here at Chick Elms Grand Entry and look for next weeks staff pick!
Love the new blog?? Be sure to let us know on Facebook or Instagram! We would love to hear your feedback!